Davis Christmas Tree Stands & Bowls
SHOCKINGLY SIMPLE TO INSTALL!!
You won't believe how simple it is to put up your Christmas tree when using the Davis Christmas Tree Stand. Take a look at our demonstration videos and start using the Davis tree stand on your tree lots this season. You'll be amazed at the time it saves! Available in 6 different sizes for trees ranging from 3' to 20' tall. Please Contact Us if you have a specific need or any questions. Check out the installation videos below.
Stands & Water Bowls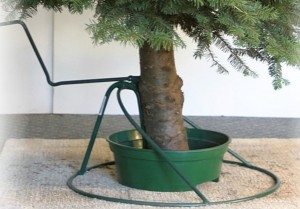 DTS-6
Trees up to 6′
15″ base ring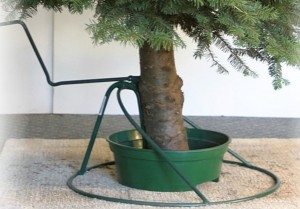 DTS-8
Trees up to 8′
20″ base ring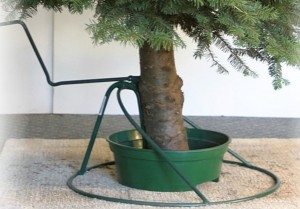 DTS-10
Trees up to 10′
25″ base ring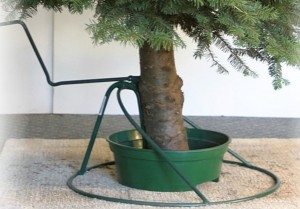 DTS-12
Trees up to 12′
30″ base ring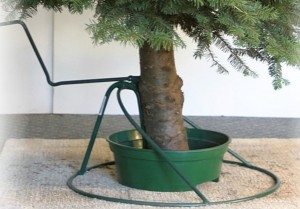 DTS-15
Trees up to 15′
36″ base ring