Christmas Tree Retail Lot Supplies
Here is the lot supplies you need to get through the season
We carry a complete line of Christmas tree retail lot supplies. As the Christmas season forges on, here are some of the supplies you might need every day. Please Contact Us if you have a specific need or any questions.
EverGreen Commercial Flame Retardant
Most states require Christmas trees placed in public buildings to be flame proofed. EverGreen Christmas Tree Flame Retardant received the highest rating by the state of California Fire Marshall. EverGreen earned a perfect score in test criteria conducted by an authorized independent testing laboratory. Tested and approved to meet nationally recognized tests for Christmas tree flame proofing. Check with your local Fire Marshal for regulations.

Twine, Straps and Accessories
Poly Tubing / Tree Bags
Poly tubing comes on 500′ rolls that can be cut to any size. They help protect a flocked tree from bad weather. It also protects your customers car from flock and needles.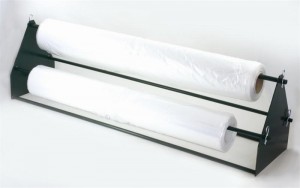 Poly Tubing
Tree Bag Rack
Part# 45449
Holds 3 rolls
All metal construction
Completely assembled
Accommodates all 4 sizes
EZ-UP Drill Machine Replacement Bits
Replacement drill bits and chucks for your EZ-UP standard drill machine