Christmas Tree Flocking Supplies
We carry a full line of Christmas tree flocking supplies
Flocking consumables like Sno-Bond flock, colorant, colored flock and opalina are always in stock. When it come to equipment we supply machines, machine parts, flock guns and turntables. Please Contact Us if you have a specific need or any questions.
Flock
Opalina Flakes
Every flocked tree should have these iridescent flakes to transform light into dancing magic.

Poly Tubing / Tree Bags
Poly tubing comes on 500′ rolls that can be cut to any size. They help protect a flocked tree from bad weather. It also protects your customers car from flock and needles.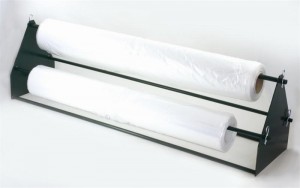 Poly Tubing
Tree Bag Rack
Part# 45449
Holds 3 rolls
All metal construction
Completely assembled
Accommodates all 4 sizes
Mini Sno-Blower Flocking Machines
Designed for low volume flocking needs and use with high intensity flock colors. Powerful, light-weight, simple! Each Mini Sno-Blower comes with all necessary hoses and a carry strap that helps you keep your hands available for accurate flocking. Use with the Shop-Vac or your own flock mahcine. Just wipe the bucket for an easy 30-second clean up! Holds 4 pounds of flock – enough for one 6′ tree. Patent PendingClick here to watch a demo on the Mini Sno-Blower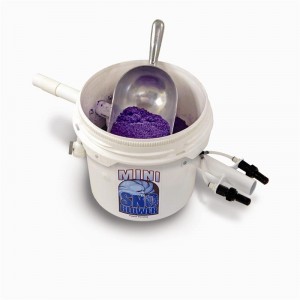 Mini Sno-Blower – 13040
Light weight & portable
Holds 4 lbs of flock
Great for small jobs
Watch Mini Sno-Blower Video




Mighty Sno-Blower Flocking Machines
The new MIGHTY SNO-BLOWER is a revolutionary flock machine that utilizes German engineering to transform and separate micro fibers into a delicate and even accumulation of "snow like flakes" that looks like the work of Mother Nature herself. Light weight plastic cabinet, mobile and affordable. For the special look, you can adjust the water volume, spray pattern and material flow. Comes with Deluxe flock gun, flock hose and water hose. Save money, this machine's new 'micro separator' will allow you to flock one extra 5 ft. to 6 ft. tree per bag. Click here to watch a demo on the Mighty Sno-Blower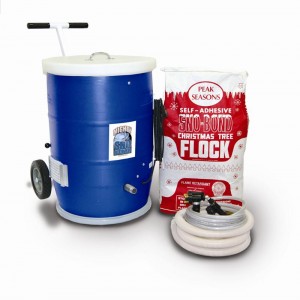 Mighty Sno-Blower – 13030
Deluxe flock gun included
Holds approximately 20 lbs of flock
Watch Mighty Sno-Blower Video





Flock Master Flocking Machines
FlockMaster Flock Machines are constructed with heavy gauge metal. Standard equipment includes 10,000 RPM blower motor, Frosty flock gun, 12′ Flock hose and a 12′ high pressure water hose.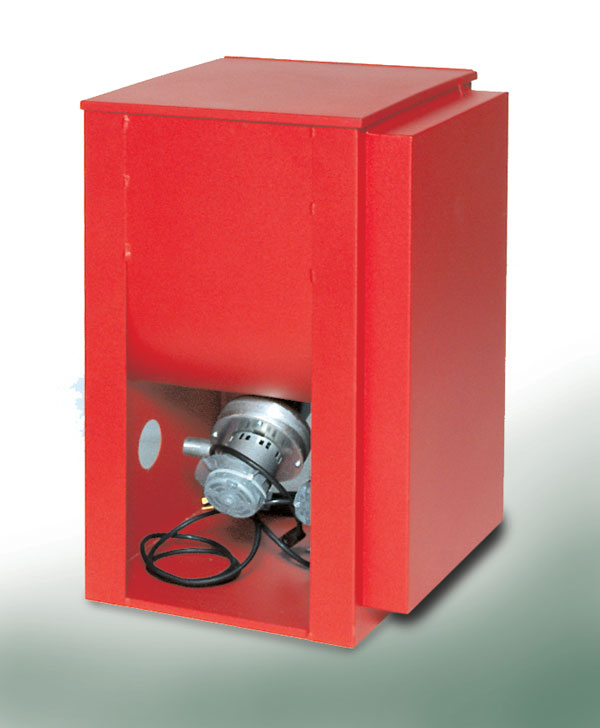 M-200 Standard Machine – 13120
16″Wide x 18″Deep x 30″Tall
Holds approximately 20 lbs of flock
Weighs 80 lbs





Flocking Guns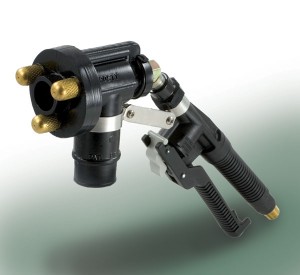 Frosty Flock Gun – 13167
Durable plastic construction with patented 3-head design changes small flock particles into giant snowflakes-less flock is needed because less flock is wasted
Features continuous spraying switch
This gun is standard with all Flock Machines
Hoses not included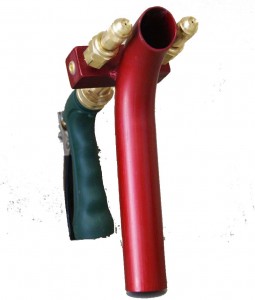 Deluxe Flock Gun – 70211
Deluxe Flock Gun Light weight flock gun made of aluminum and brass
Water gun handle is interchangeable with any 1 1/4″ water gun
Adjusting spray pattern
Hoses not included




FlockMaster Gear Drive Turntable
The most popular and the most dependable turntable in the industry!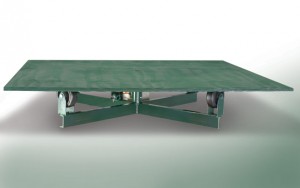 Gear Drive Turntable – 70220
Designed for heavies trees
42″ x 42″ top
Gear drive allows for even, consistent coverage
Flocking Accessories